Starting Feb. 1st, there will be new classes, modified class hours, and new offerings. Come see whats new at SCF!
See the changes!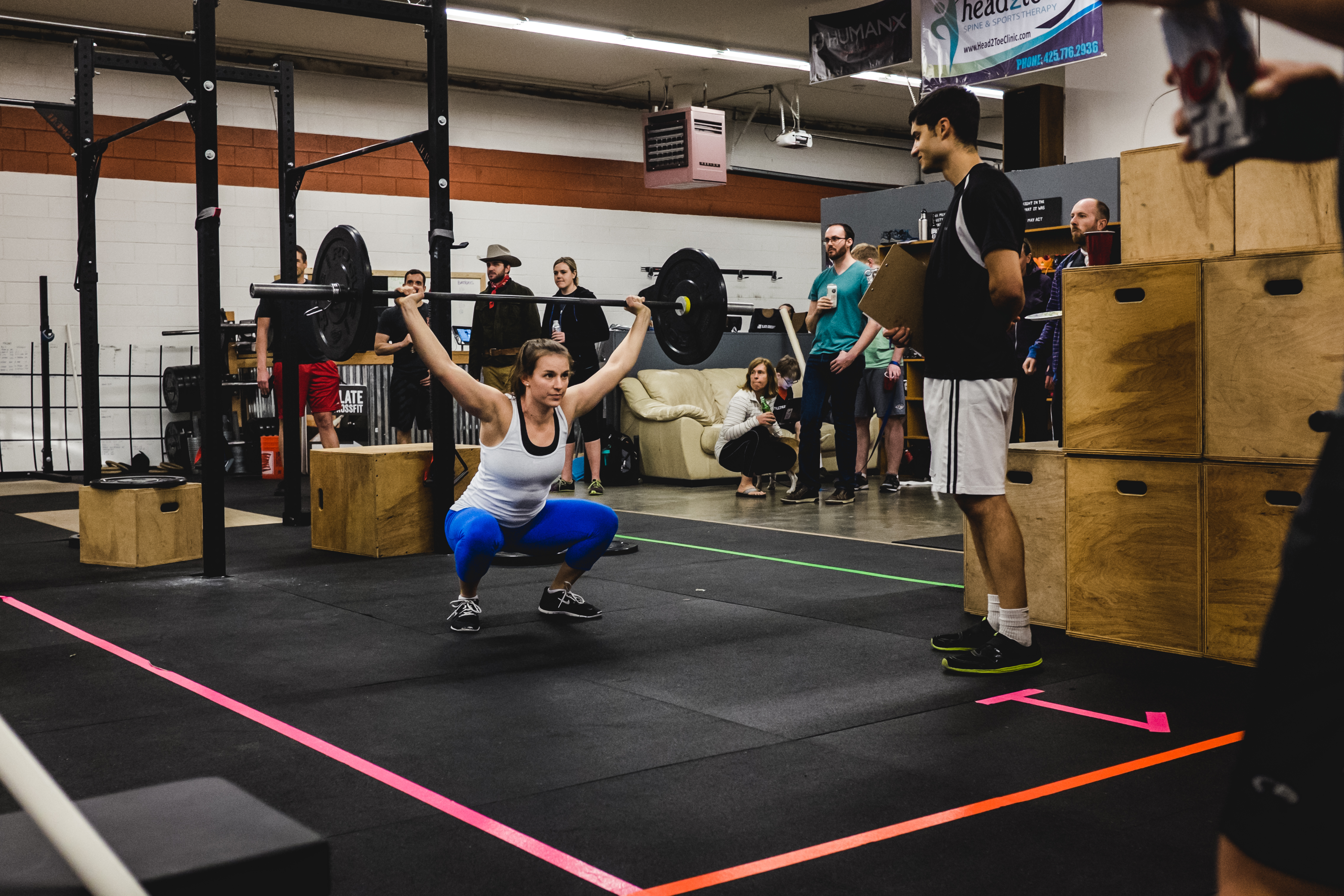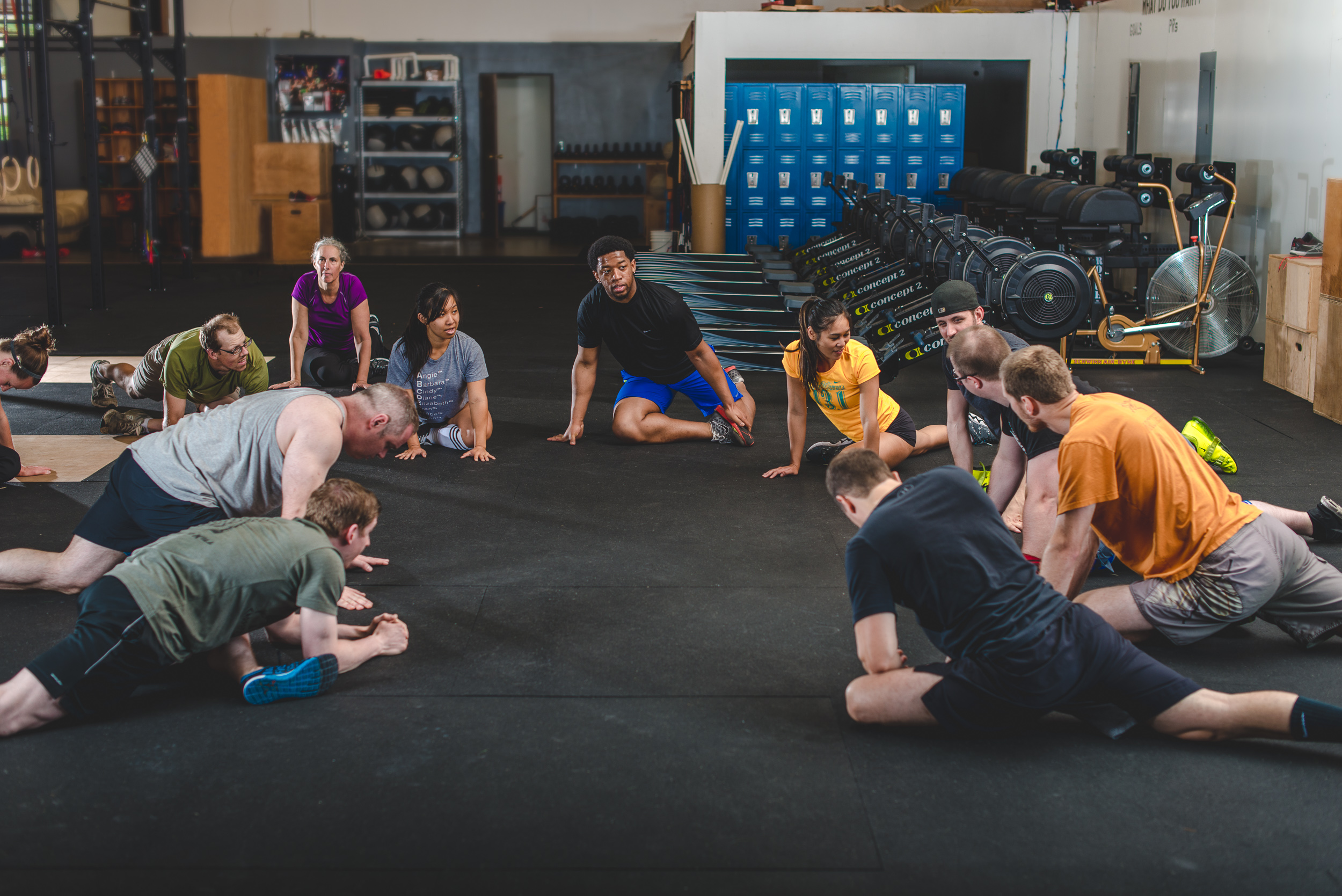 Over the past month, Seattle has seen a handful of CrossFit gyms closing, relocating, or rebranding. I've been answering emails from suddenly displaced clients trying to find a new home. What happens when your gym closes? Do you look for a new one? Do you quit CrossFit? Do you try to find the box closest to your house? Maybe you try the one that most resembles your old gym? You are an experienced CrossFitter who knows what you like and knows your body, you'll likely be looking around to try a few classes out. Being the new client again can be frustrating, but if you are comfortable working out in a clean gym with a solid community led by good coaches, you will easily find a welcome place here at Slate. Once you learn names and rhythms you are right back on track. Slate has also created a policy to help displaced clients in their search for a new gym. We will honor your dues or membership rate at your former gym until the end of the year. You are always welcome to stop by, meet our members and coaches, and try out a week of our classes,coaching, and programming for free. You can check our schedule here, we'd love to have your passion for CrossFit as a part of our...
Our goal is simple: Make this the best hour of your day, stay safe, turn up the music, high five some people, blow off some steam.
Relax. Have Fun. Workout.
Get Started