Starting Feb. 1st, there will be new classes, modified class hours, and new offerings. Come see whats new at SCF!
See the changes!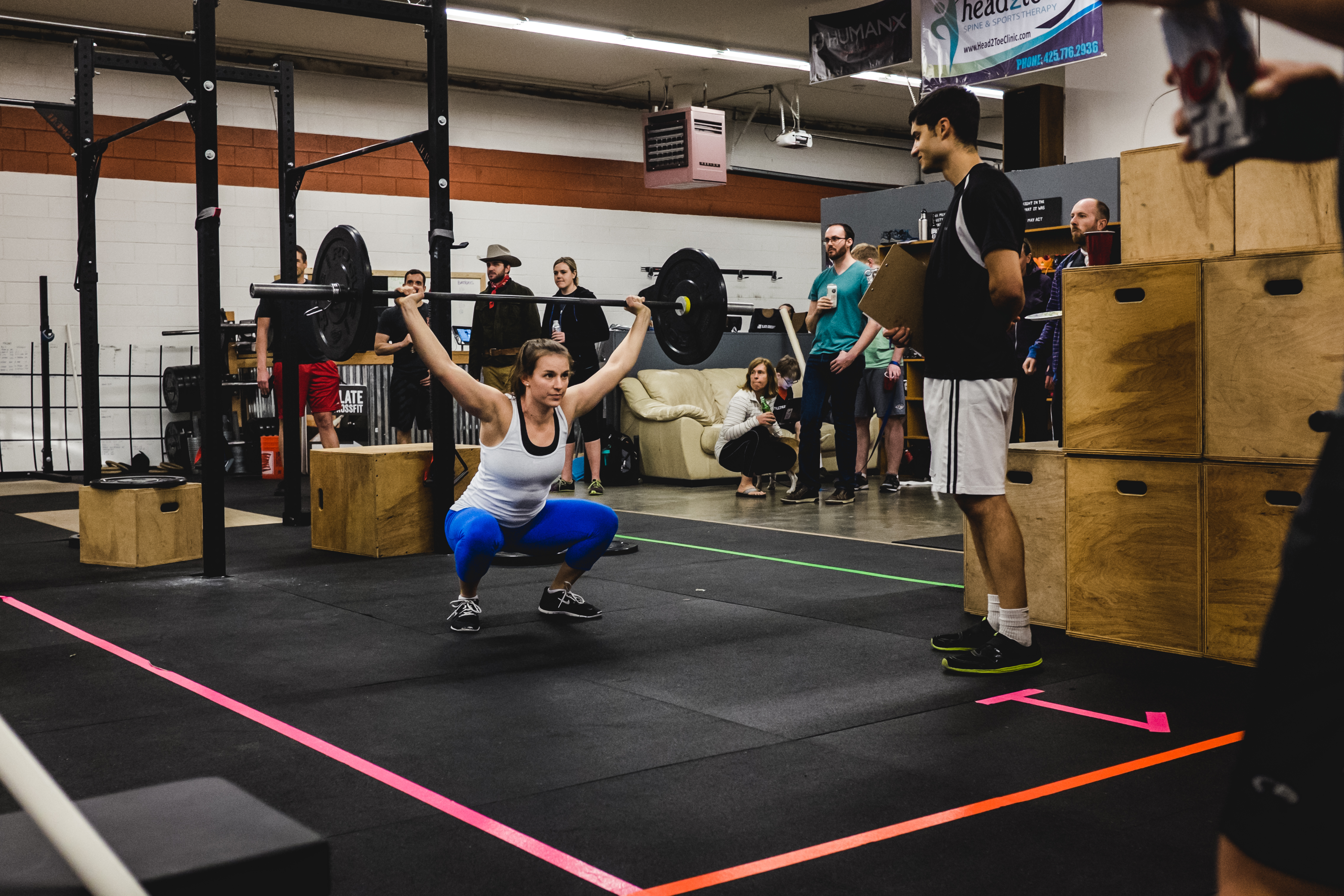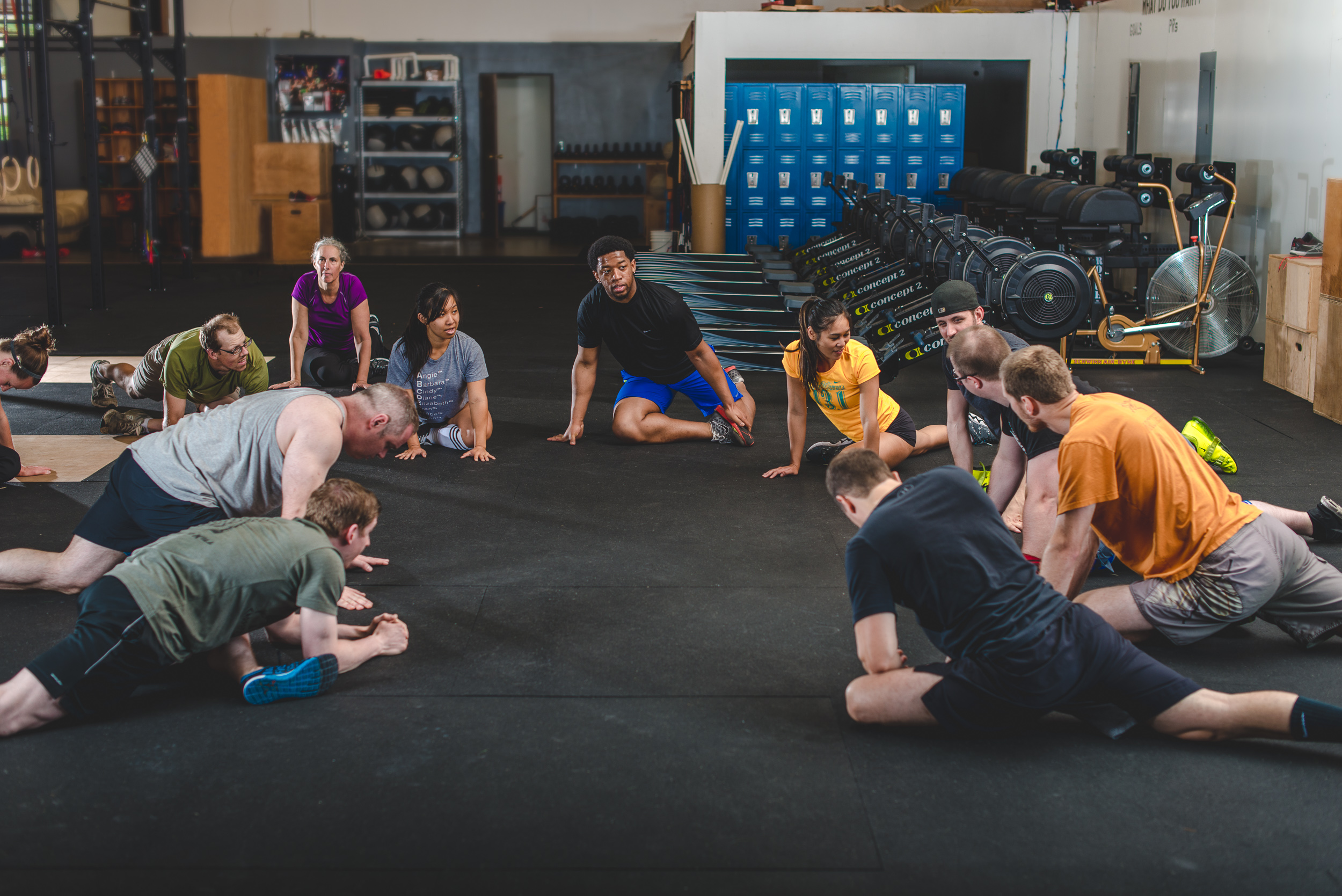 Over the past month, Seattle has seen a handful of CrossFit gyms closing, relocating, or rebranding. I've been answering emails from suddenly displaced clients trying to find a new home. What happens when your gym closes? Do you look for a new one? Do you quit...
Our goal is simple: Make this the best hour of your day, stay safe, turn up the music, high five some people, blow off some steam.
Relax. Have Fun. Workout.
Get Started